Things to think about when you are buying a home in the East Bay or the Tri-Valley if you are a pet owner.

According to a recent Real Estate survey, almost 95% of home buyers consider their pets when purchasing a home. Yes, you read that right. Pets are more than just furry friends. To many, they are just as much a part of the family as kids or spouses. To make sure your pet will fit into your new space as much as the rest of the family, pet owners should keep an eye out for these things when home shopping.
1. Fenced-In Yards
This is the first and most important thing to consider, especially for dog owners. Fenced-in yards allow for pets to have safe, fun outside time without constant supervision, but can be difficult to provide here in the East Bay and Tri-valley. This freedom is not only easier for the owner but also allows for more time to be spent outside for the pet, as compared to only getting to go when there is time for them to be taken. Ensure you inspect the condition and size of the fence in any prospective home, as every animal has unique needs.
2. Flooring Types
Floors endure a lot, from constant foot traffic to the occasional pet potty accident. As pet owners, you should be sure that your new home will have a space that can stand up to any shedding, claw marks, or accidents that will undoubtedly occur throughout the years of pet ownership. Carpet is the least desirable as it tends to retain stains and odors, as well as being easily frayed by claws or nails. Vinyl plank and tile are the two most popular choices as they are not only durable but also extremely easy to clean.
3. House Size
Animals thrive in large spaces, and that can be tough to provide here in the San Francisco and East Bay areas. Even though we want to have all the pets we can, sticking a 100+ lb dog into a studio apartment may not be what's healthiest for Fido. Make sure that your new home has room for your pets to stretch out and roam around. A small interior size doesn't have to be a deal-breaker so long as there is adequate outdoor space and the pet has plenty of access, but the larger the house the better is the rule when it comes to animals.
4. Pet Rules
Rules regarding size, breed, and number of pets vary not only from city to city – but also between neighborhoods. If the area you live in is managed by an HOA, they may very well have specific rules and even fees associated with pet ownership. Be sure to check on these before finalizing any purchase to avoid any conflict down the road.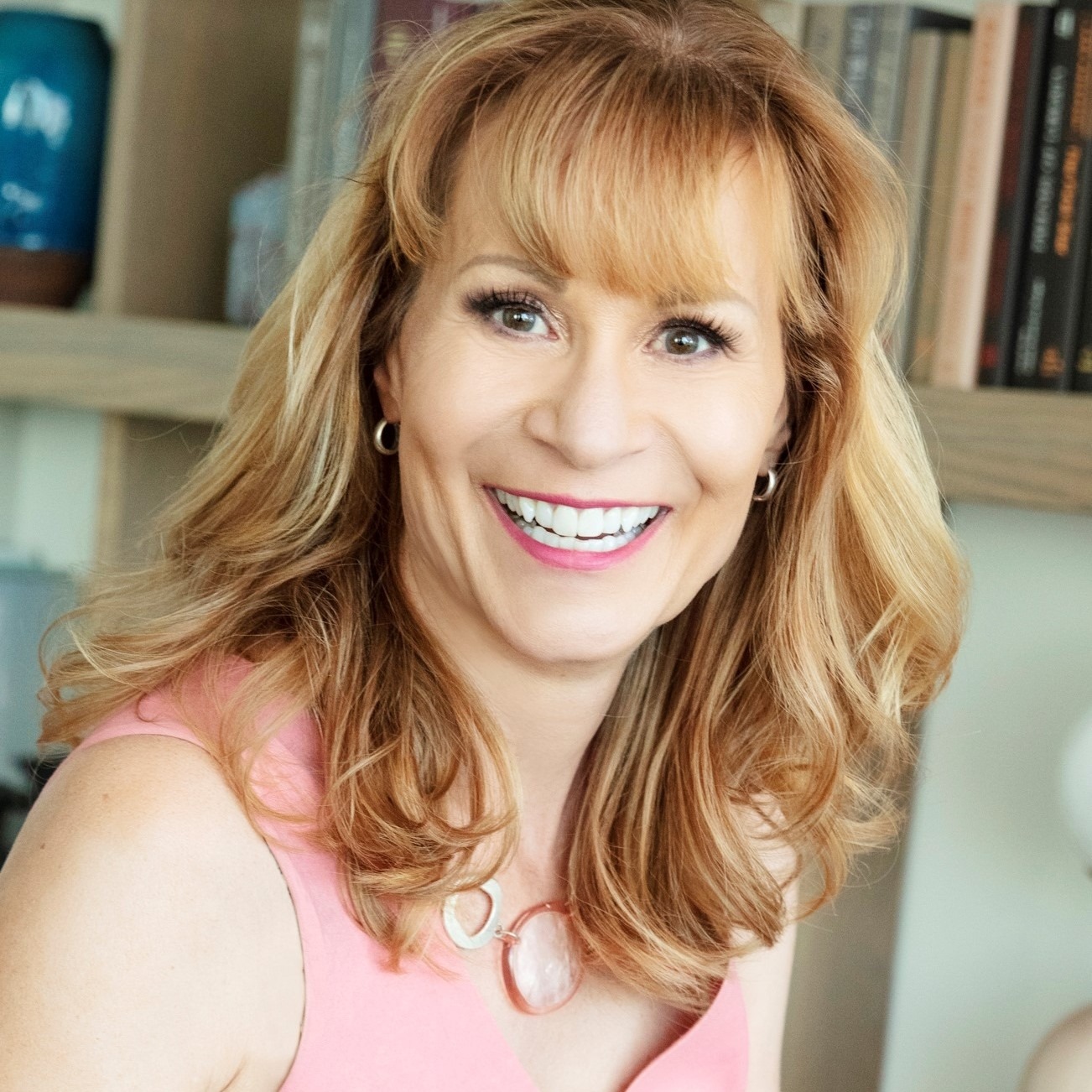 Where will this historically competitive housing market go next here in Alamo California and the East Bay?